If you've ever gone on a ski trip with a large group of friends or relatives, only to find that everyone has scattered in different directions to find activities they like, then take a look at this large luxury house near Sun Valley, Idaho.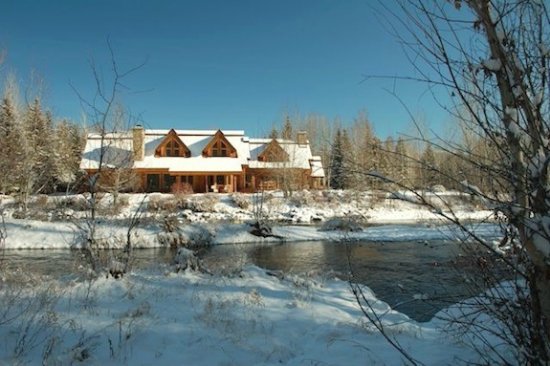 It's a seven bedroom seven bathroom house that starts with the warmth of logs and a pleasing fireplace with western decor in the family room.....
Beautiful! But the next thing you know...you discover it also has several more fireplaces, its own gym, game-room arcade, spa, and even its own private massage room (plus a pool, but that's for another season)!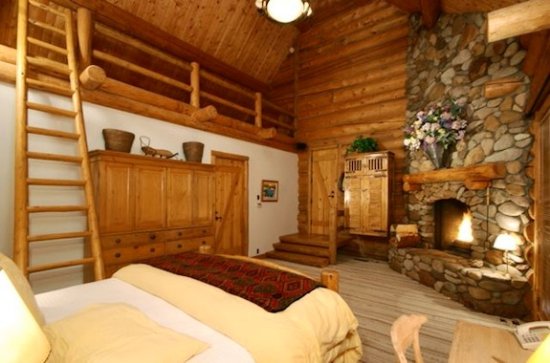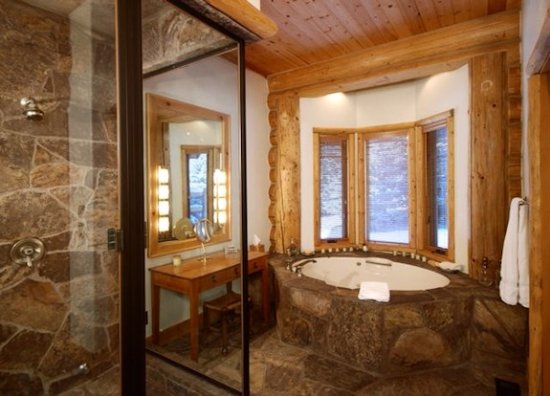 What, are you kidding me? Talk about "something for everyone".......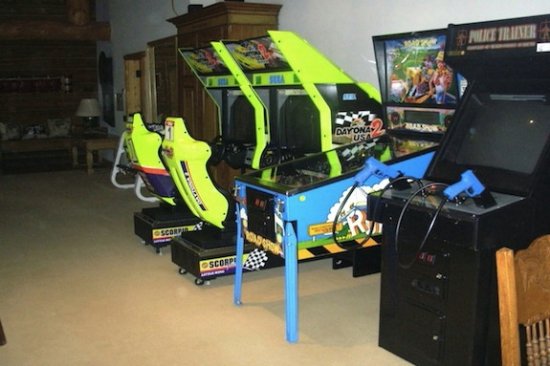 I usually prefer outdoor hot tubs, but this isn't your ordinary indoor hot tub...it's fantastic!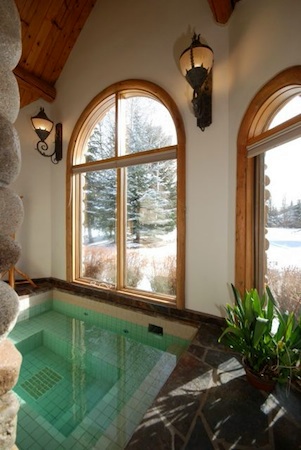 This house has so much going on that while you're out on the slopes, the non-skiers in your group will be here having just as much fun as you! Because it really has something for everyone, this
Northwood Luxury Estate
is the pick for
Ski House of the Day
.